The health professionals with whom we partner invariably share our values, honoring the wisdom of the body to heal itself when given the right environment and building blocks. We are fortunate to have degreed medical professionals serving as ambassadors to our program. Medical Partners not only refer their patients to Suppers, they also provide high level collaboration by leading workshops, offering perspectives on medical issues, developing program curricula, or speaking as panelists or lecturers at our larger events. Each of these Partners has a practice within 50 miles of Princeton, NJ. Degrees: MD, DO, DDS, DC, LAC
Maria (Adi) Benito-Herrero, MD, Chief Medical Advisor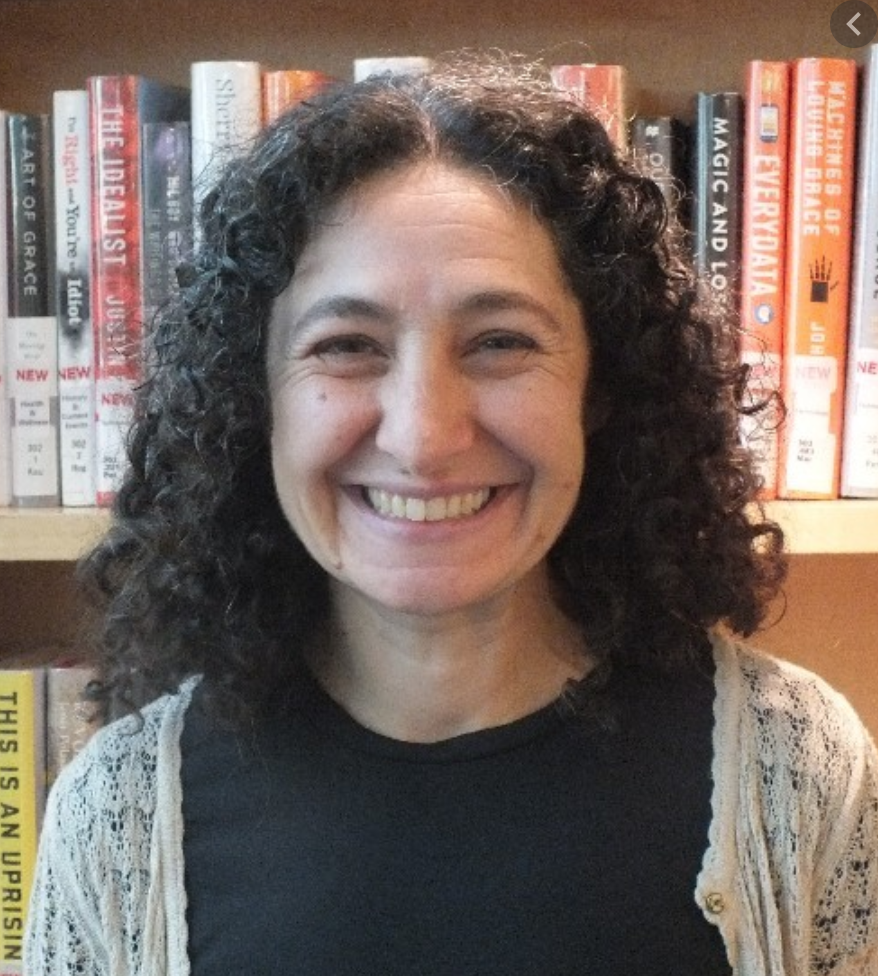 Dr. Benito is board-certified in Endocrinology, Diabetes, and Metabolism, and has a clinical practice in Princeton, NJ. She attended medical school in Spain and completed a residency in Internal Medicine at Pennsylvania Hospital (University of Pennsylvania Health System) and a fellowship in Endocrinology, Diabetes, and Metabolism at the University of Pennsylvania. Read more...
Andrew Appello, DACM, MSN, L.Ac., APN, RH(AHG)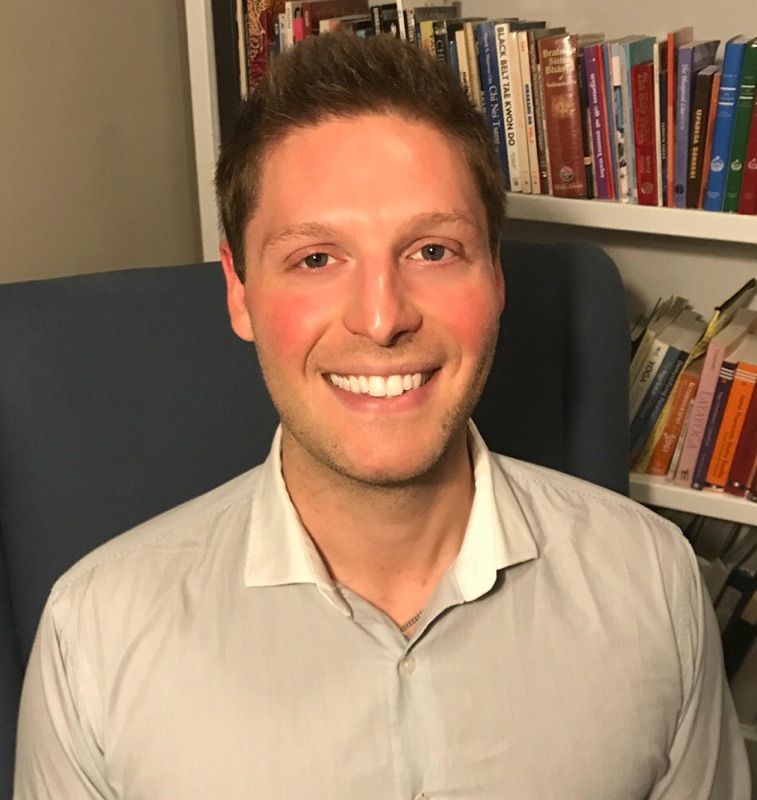 Andrew Appello is an Acupuncturist, Clinical Herbalist, and Family Nurse Practitioner. His practice integrates modalities and knowledge from his training in Oriental medicine, Western herbal medicine, ayurveda, functional medicine, nutrition, holistic nursing, reiki, yoga, and the martial arts. Andrew believes that the path to health and wellness is unique to every individual and that body, mind, and spirit can be integrated into a healthy whole.
Dr. Aly Cohen is a rheumatologist, integrative medicine, and environmental health specialist practicing in Monroe Township, NJ. Dr. Cohen received her undergraduate degree at the University of Pennsylvania. She went on to medical training at Hahnemann University Hospital School of Medicine in Philadelphia, and completed her internship and residency in internal medicine at Beth Israel Medical Center in New York City. Read more...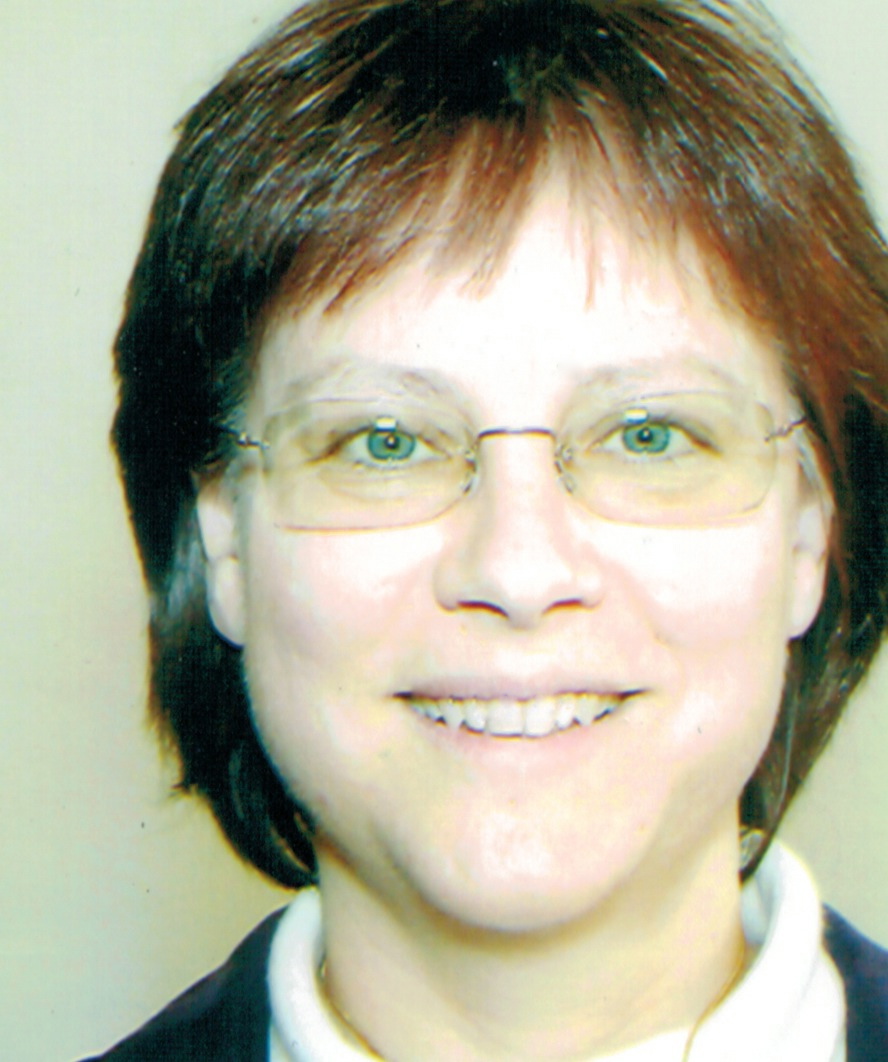 Dr. Eberly graduated from the David Geffen Medical School of Los Angeles (UCLA) and completed her residency in Emergency Medicine at the University Medical Center, Tucson, AZ. After working as an attending physician in Tucson, she followed a recruiting call to the island of Guam, where she served in various roles, such as the director of the emergency dept., the EMS Medical Director of Guam, and the Director of the 911 Call System. Read more...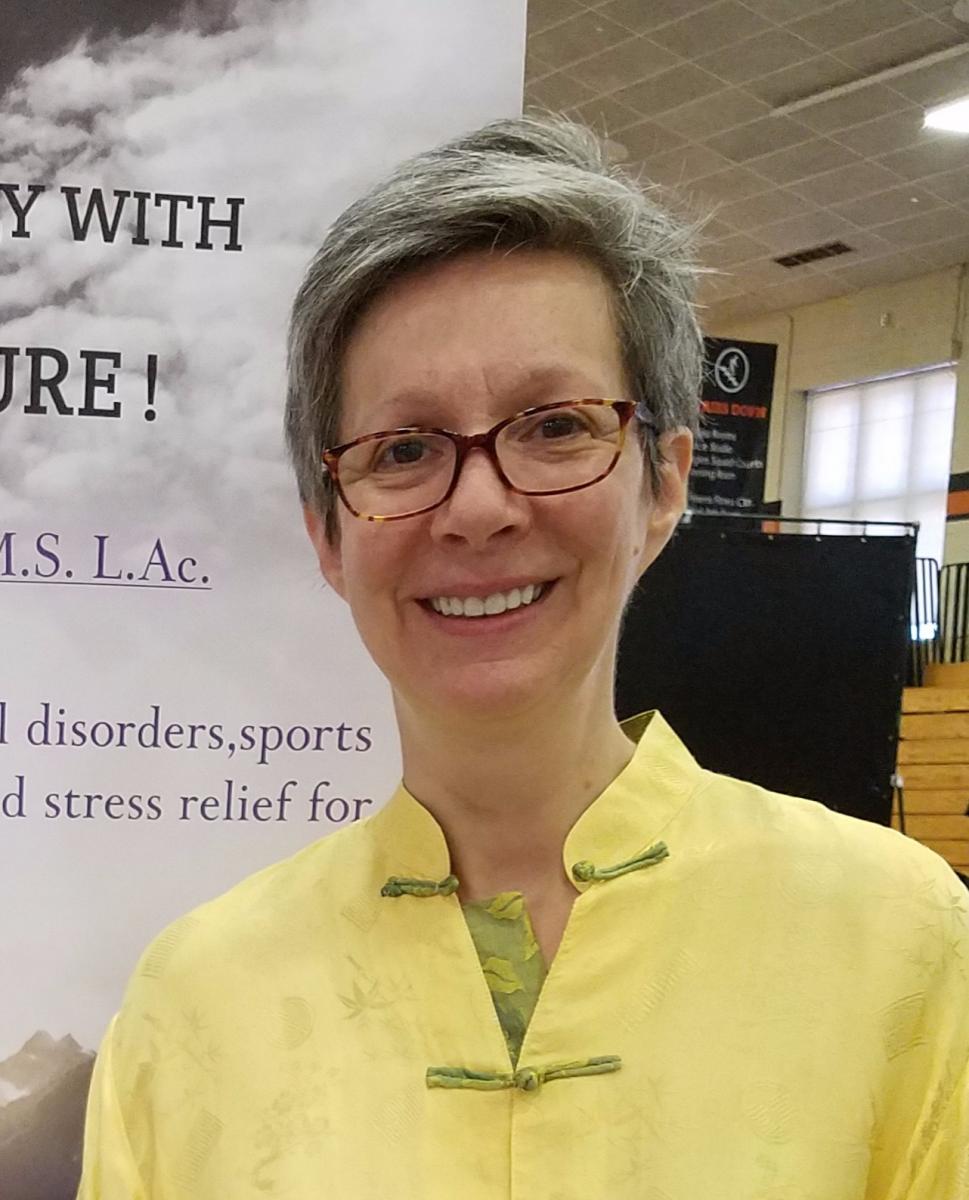 Ms. Flicker has been an acupuncturist since 2001, specializing in musculoskeletal disorders, pain management, and oncology support. She developed the acupuncture program for Princeton Medical Center in 2002 where she integrated acupuncture into four outpatient rehabilitation sites. Ms. Flicker additionally served as team acupuncturist from 2003-2006 for the Trenton Titans professional ice hockey team. Read more...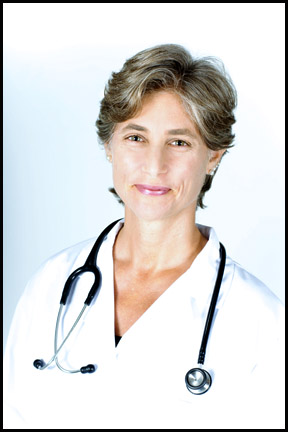 Dr. Ginsburg, a family physician, is board certified in both Family and Integrative, Holistic Medicine. Healing Oceans welcomes patients of all ages and provides a full spectrum of care from sick, same day visits to well visits for children to those with chronic medical conditions. Its goal is to reestablish health by addressing diseases and symptoms at their root, and rebalancing the body-mind using nutrition, herbs, supplements, counseling and many other natural and complementary therapies. Read more...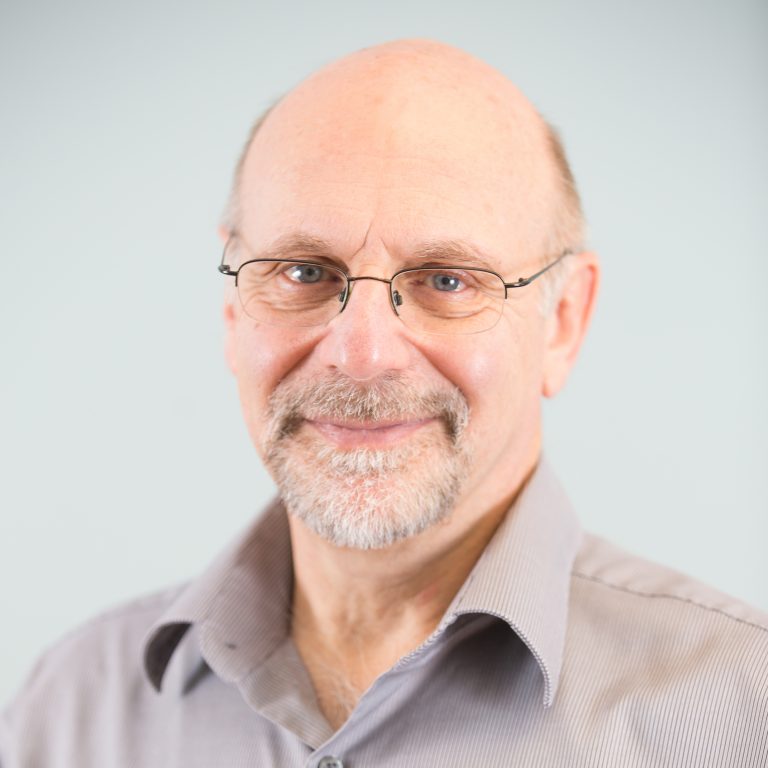 Dr. Leonti knew from the time he was in grade school that he wanted to become a doctor. After graduating from SUNY Upstate Medical University in Syracuse, NY, he went back and forth between family medicine and emergency medicine. His preference was for family medicine because it allowed him to develop closer relationships with his patients. Read more...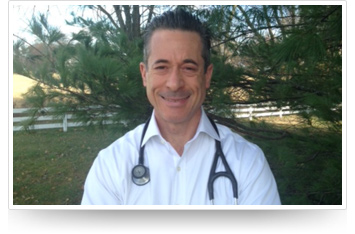 Dr. Stephen Lewis is the founder and medical director of Wellnome Health L.L.C., a medical practice that uses advanced proprietary technology to prevent disability, reduce hospitalization, and to maximize aging in place within high risk older populations. Read more...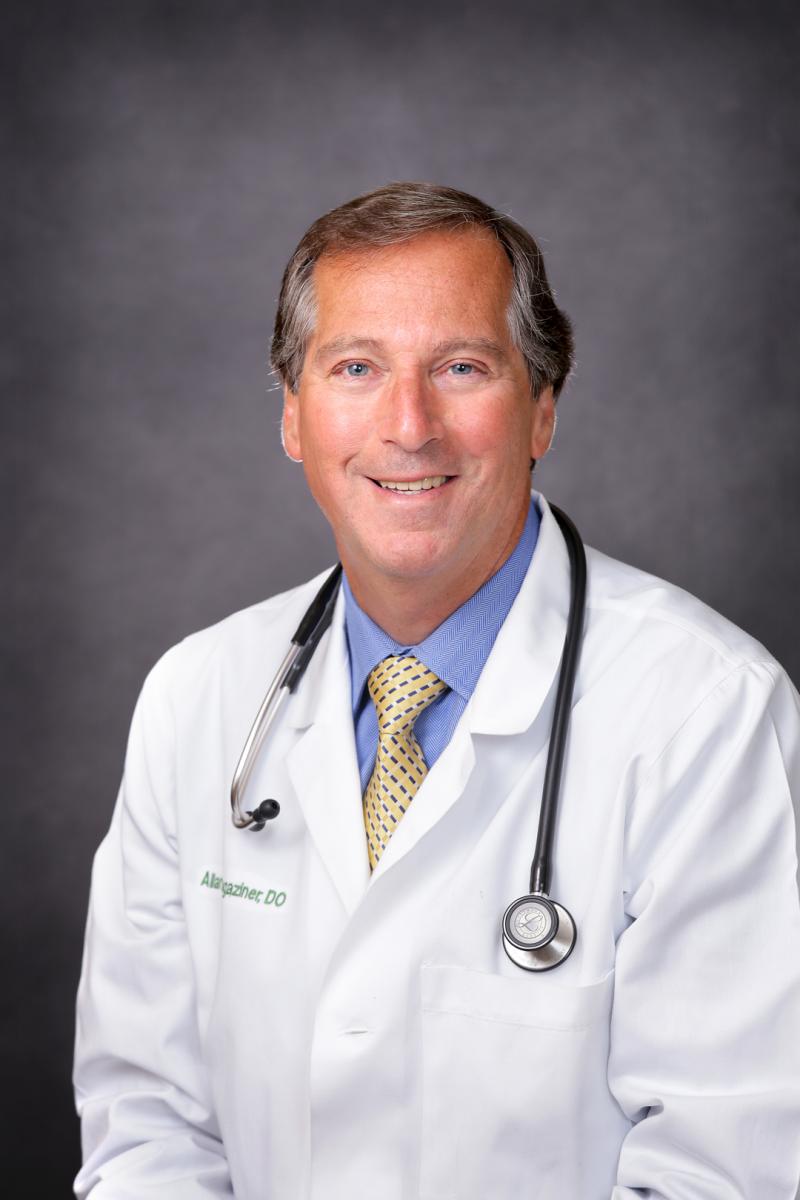 Allan Magaziner, DO, is the medical director of the Magaziner Center for Wellness in Cherry Hill, New Jersey. He treats chronic illnesses with natural, nontoxic techniques that keep the whole body in balance. These include therapeutic nutrition, preventive medicine, and environmental medicine. Dr. Magaziner also treats hormonal imbalances with bio-identical hormones and spent many years studying innovative cancer breakthroughs from all over the globe; he brings this knowledge and experience to the Magaziner Center's holistic Cancer Support Program. Read more...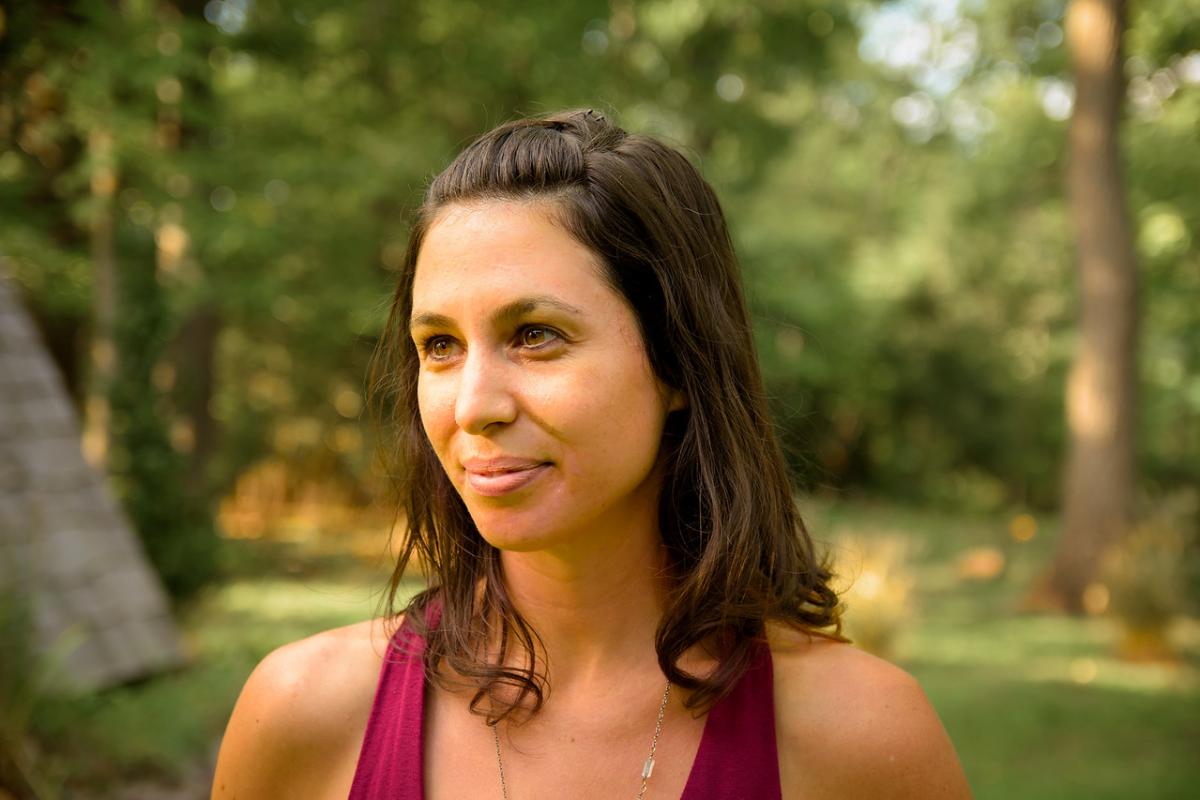 Alison Morgan has been a practicing acupuncturist and herbalist for 10 years. She has a Masters of Oriental Medicine from East West College of Natural Medicine in Florida. While in Florida, she completed a year-long internship with Dr. Shan Liang, whose Florida-based practice operates with an integrative mindset incorporating the best of Traditional Chinese Medical concepts with the knowledge of Western Medical analysis. Read more...
Dr. Nathan is a Princeton, New Jersey based psychiatrist, educator and consultant, working exclusively through Princeton Psychiatry & Consulting, LLC. He is also a professional speaker and published author on diverse topics in medicine, academia and social justice.
Dr. Nathan is the Director of Continuing Medical Education for the Princeton HealthCare System (PHCS) and the Director of Professional Education for Princeton House Behavioral Health (PHBH). Read more...
Dr. Julie Pantelick is a board-certified internal medicine physician. She completed her medical school training at the Philadelphia School of Osteopathic Medicine in 2007 and her Residency in internal medicine at St. Peter's University Hospital in New Brunswick, NJ in 2010. From 2012 to 2019, she was a member of the Internal Medicine Residency teaching faculty at St. Francis Medical Center in Trenton, New Jersey. In 2019 she left hospital medicine to join an integrative medical practice in Dayton, NJ. In 2022 she started her own practice, Princeton Functional Medicine to help patients get to the root cause of their symptoms. Dr. Pantelick has studied with the Institute of Functional Medicine and has collaborated with the Eating For Your Health's Programs at the Trenton Farmers Market. She is a crusader for the power of food as medicine! Read more...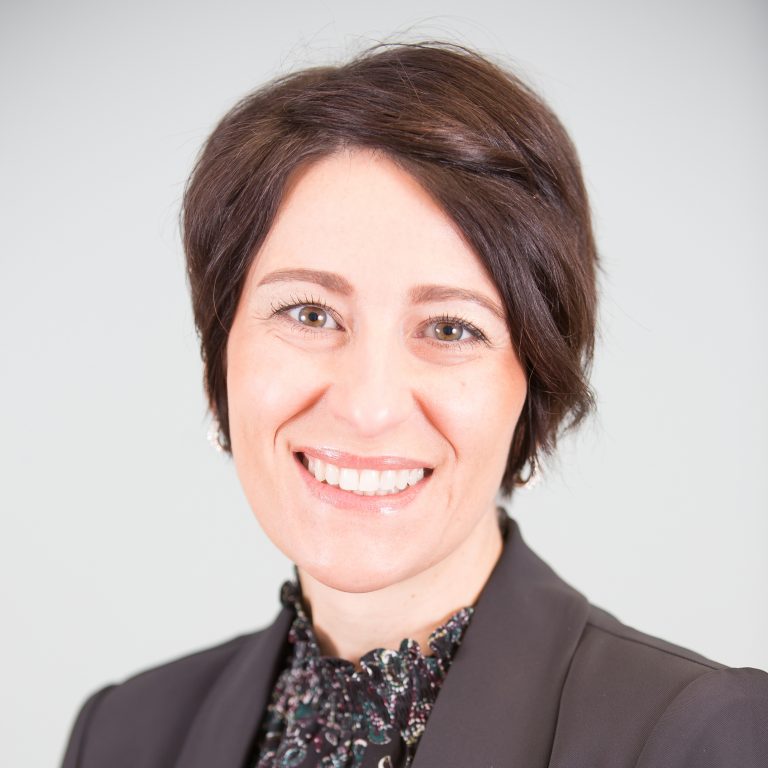 Jenna is a Certified Integrative Health Coach and Functional Diagnostic Nutrition Practitioner (FDN-P). When your father is a medical doctor and your mother is a registered nurse, a career in the health field is virtually inevitable. Jenna entered college as a pre-med student, but the smell of formaldehyde and the sight of blood made her realize that she should choose a different path. Read more...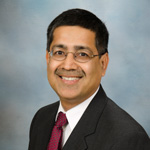 Dr. Dinesh K. Singal graduated from the All India Institute of Medical Sciences for his medical school, one of the top medical schools in India. He completed his Internal Medicine residency training and served as Chief Resident of a New York Medical College affiliated residency program in 1988. Read more...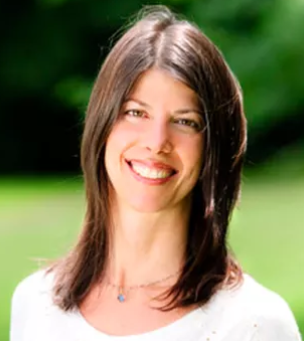 Dr. Shawn Tepper-Levine is an Osteopathic physician specializing in Osteopathic Manipulation. She is board certified in Neuromuscular Medicine and Osteopathic Manipulative Medicine. Dr. Tepper-Levine completed her pre-medical training at the University of Florida where she received a degree in nutritional sciences. She then earned her D.O. degree from Nova Southeastern School of Osteopathic Medicine in Fort Lauderdale, Florida. Read more...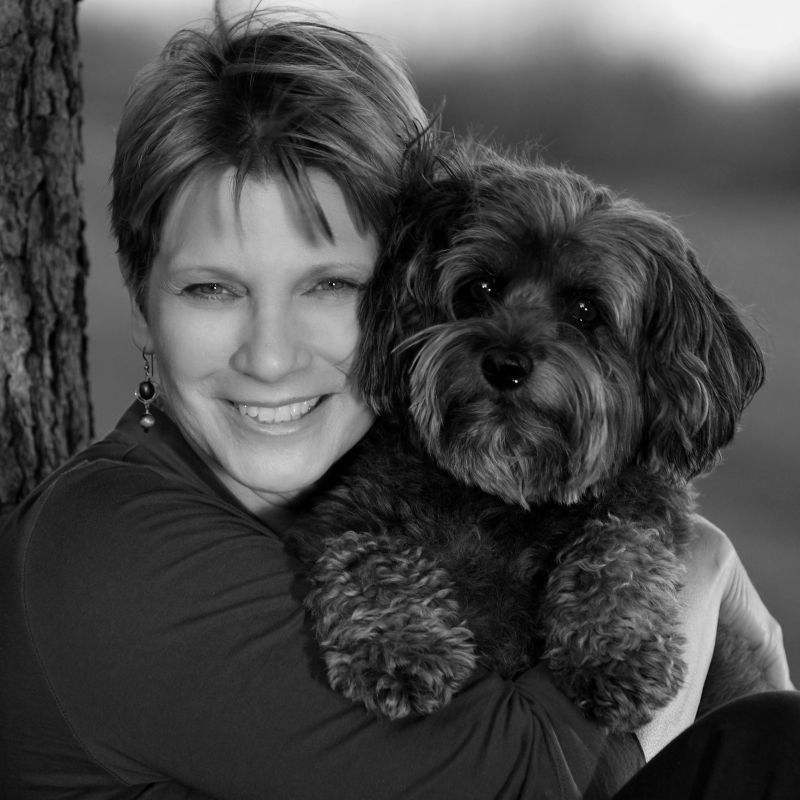 Board certified in Integrative and Holistic Medicine, Dr. Thomsen uses the functional medicine model to uncover imbalances that lead to poor health. Correcting these imbalances, primarily through lifestyle medicine, she empowers her patients to bring balance and joy back to their lives. Read more...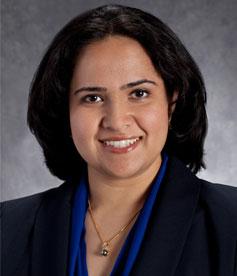 Dr. Ramya Vedula earned her DO degree from UMDNJ School of Osteopathic Medicine in 2007. Her Internal Medicine training and Chief Residency was served at St. Peter's University Hospital in New Brunswick, New Jersey. She completed her Endocrinology Fellowship at Dartmouth-Hitchcock Medical Center in Endocrinology, Diabetes and Metabolism. Read more...
Founding Medical Advisors
These medical professionals provided invaluable guidance during the development phase of Suppers. Their expertise weighed heavily in designing the program we still draw upon today.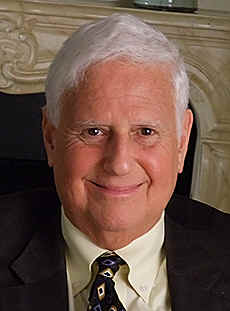 Dr. Schachter is a 1965 graduate of Columbia College of Physicians & Surgeons. He is board certified in Psychiatry, a Certified Nutrition Specialist, and has obtained proficiency in Chelation Therapy from the American College for Advancement in Medicine (ACAM). Dr. Schachter has more than 35 years experience in CAIM - Complementary, Alternative and Integrative Medicine.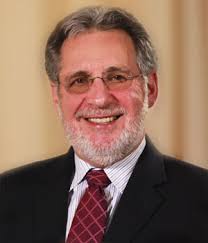 Dr. Hindin is the Co-Founder and Chairman of the Foundation for Airway Health and the current President of the Academy for Physiological Medicine and Dentistry (AAPMD). He is an acknowledged pioneer in the relationship between dental issues and whole body health. Read more...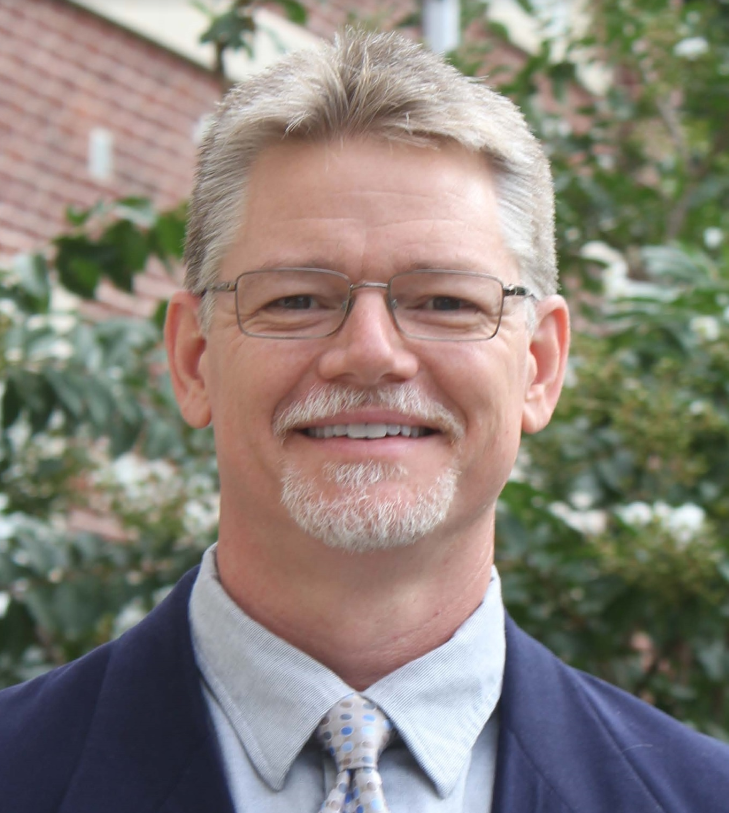 Mark Woodford is a Professor in the Department of Counselor Education at The College of New Jersey (TCNJ). He joined the faculty in 2001. Dr. Woodford earned his Bachelor of Arts degree in fine arts and anthropology and his Master's degree in agency counseling (with an emphasis in addictions counseling) from The College of William and Mary. He earned his Ph.D. in counselor education and supervision from the University of Virginia. Read more...
Referring Practitioners
Referring Practitioners are Central New Jersey-based health professionals from various fields who recommend Suppers to their patients as a necessary component of their overall treatment plan. In addition to MD, DO, DDS, DC, LAC, Referring Practitioners include RN, RD, nutritionist, psychologist, dietician, health coach, and LCSW with a practice within 50 miles of Princeton, NJ.
Deborah Metzger, LSW, E-RYT500